Dr. Jennifer B. Bernstein
Student Login
jennifer@getyourselfintocollege.com
(516) 362-1929
Private Consultation with Dr. Bernstein
Get your questions answered by an expert and receive a customized action plan that prepares you to succeed in the college admissions process.
Expect to have an interesting, eye-opening discussion that leaves you feeling excited and empowered.
I work with public, private, and homeschooled students from all over the United States and support international students. Consultations are designed for students in 8th – 12th grade (as well as for their parents). They can take place online, on the phone, or in person (if you live near Syracuse, NY or are willing to travel here).
A private consultation is excellent if you want to receive a single blast of useful information.
During our 60-minute session, I share with you as many insights and strategies as I can. We might need to devote an entire session to one key issue, or we might be able to tackle a number of questions. It all depends on your needs and situation.
Your consultation is completely customized to address your specific questions and concerns about the college preparation, admissions, or transfer process.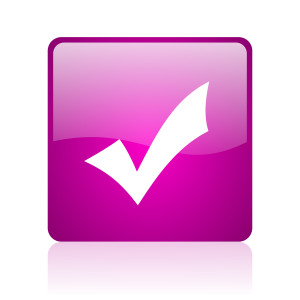 Students in 11th or 12th grade often schedule a consultation to get clear about the best angles to pursue in their main college application essay as well as in their college-specific supplements and scholarship essays, receive feedback on essays, figure out where to apply, get my advice on strengthening a particular part of an application, identify which classes to take (or not take), prepare for alumni interviews, and maximize college campus visits.
Students in 9th – 12th grade often come to me for help clarifying their interests, strengths, and weaknesses (so that they can build upon and improve them), creating a challenging academic experience (in school and beyond it), finding great summer programs and developing their own specialized projects, learning how to make positive contributions to classes and extracurricular activities, getting advice about cultivating meaningful connections with teachers and guidance counselors, and overcoming academic setbacks and the feeling of being overwhelmed.
These are just some of the issues we can focus on during our session.  Before we meet, I'll ask you to answer some questions and send me your questions (or issues you want to focus on) so that I can ensure we make the most out of our time together.
Both students and parents are welcome to participate. Consultations are $800. After paying, you'll receive a link to my online calendar, which makes it easy to book your session.
If you decide that you want to participate in the Comprehensive or All-In-One Programs, the cost of the consultation will be deducted from the program you choose.
If you have any questions about the consultation and whether or not it's the right fit for you, email me at jennifer@getyourselfintocollege.com or give me a call at (516) 362-1929.